Sodium Ascorbate - Non-Acidic Quali-C®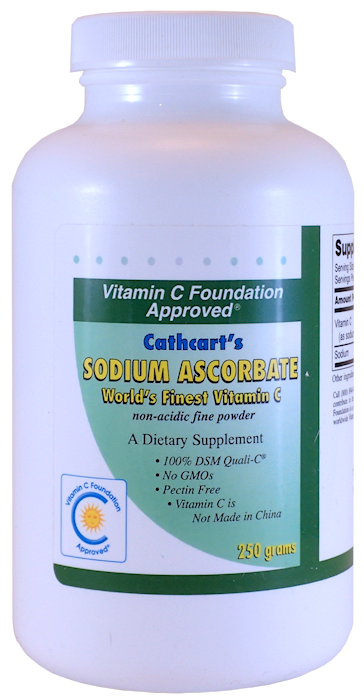 Cathcart's

Sodium L-Ascorbate Powder Is the World's Finest

China-FREE

Alkaline Vitamin C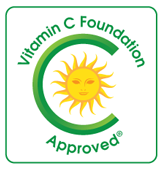 Vitamin C Foundation Approved®
The
Vitamin C Foundation Approved®
"Cathcart's" Sodium Ascorbate is the finest vitamin C on the market, DSM's China-free Quali-C®. The product has been named in honor of the heroic clinician Robert Cathcart III, MD,


Only the alkaline Sodium Ascorbate is recommended for intravenous vitamin C infusions.
Purchase Cathcart's Sodium Ascorbate Online (IVC-STORE.COM)
Purchase Cathcart's Sodium Ascorbate at our best price on Autoship (Automatic Repeat Orders)
Or you may place orders and ask questions by phone: 800-894-9025 (USA).
Your purchase supports the nonprofit
Foundation
.
Note: This product is intended for oral use.
---
About Sodium Ascorbate
Why Choose Sodium Ascorbate
Robert Cathcart, III, MD and IV/C
Setup Convenient Automatic Reorders (Autoship) at Best Pricing
---
Inteligent*Vitamin*C, Inc. DBA VitaminCFoundation.COM

We are the profit company that markets VITAMIN C FOUNDATION approved products.
A portion of the proceeds from the sale of Vitamin C Foundation approved® fine vitamin C powders is used to fund the NonProfit 501(c)(3) Vitamin C Foundation VitaminCFoundation.ORG research and activities.

---
Vitamin C Foundation Approved® is a registered trademark of the Vitamin C Foundation.
Quali-C® is a registered trademark of DSM Nutritional Products.
True-Liposomal™ is a trademark of The Vitamin C Foundation.
Cardio-C™; is a trademark of Inteligent*Vitamin*C Inc.
<!- - .plaini - ->
Consider making a contribution to the
nonprofit Vitamin C Foundation
at the same time you place your order. As the Foundation is a recognized 501(c)(3), your donations are tax-deductible within the guidelines of U.S. law. Proceeds are used to fund this web site and the Foundation's
initiatives
.
Physician Information
Information
Buy Products
NonProfit
---
"Your sodium ascorbate vitamin C, Cathcart formulation is amazing. Again, I was shocked at how superior it was compared to the other vitamin C powder I was using. Patients noticed it, I noticed it, ... pretty incredible." - D. C. K., MD
Vitamin C Foundation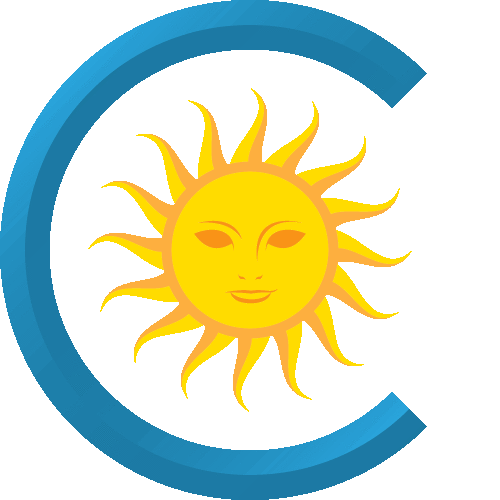 COMMERCIAL
Inteligent*Vitamin*C
DBA
VitaminCFoundation.COM
---
Purchase the World's Finest Vitamin C On-line


and support the
Nonprofit Foundation
---
Vitamin C Store Hours
24W500 Maple Ave Ste 107
Naperville IL 60540

Monday—Friday: 10:00AM–5:00PM
Saturday & Sunday: 10:00AM–1:00PM

---
Worldwide Phone

630-983-6707

Phone Business Hours
Contact Us By Phone (We will return calls)
(800)894-9025 (USA)
New Telephone Hours 9:00 a.m. to 5:00 p.m. PST M-F
Sat: Phone Lines CLOSED PST
New Phone #(Worldwide) 630-983-6707
---
Purchase the World's Finest Vitamin C On-line


and support the
Nonprofit Foundation
---
Contact
Contact Us By Phone or Email
(Queries will be returned promptly)
---
---